Unique People
Clear Focus
Change Success
Helping organisations and people
move successfully
through change.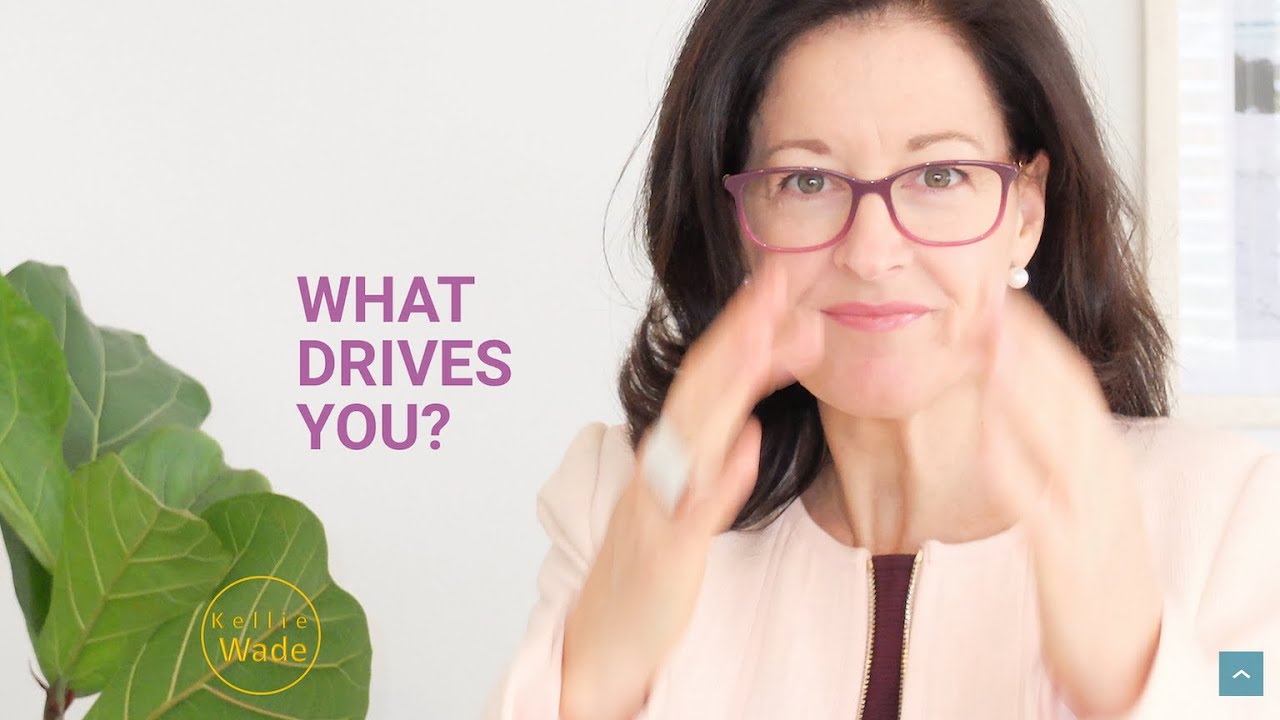 How quickly do your people need to adapt to keep up with your business today?
Coaching and Change Services
Kellie's enthusiasm and expertise and her approach in providing objective people insights and change management techniques has seen our core team rapidly develop and grow.
I was really impressed with Kellie's poise and her delivery of the new system. She had everybody completely engaged and was a wealth of knowledge. Many of us were delighted with Kellie, she was elevator gossip on the way back to work!
Kellie – thank you so much for the way you delivered the information making clear the benefits...The feedback from people in the room has been great and they are very optimisic, if not excited, by the new system.